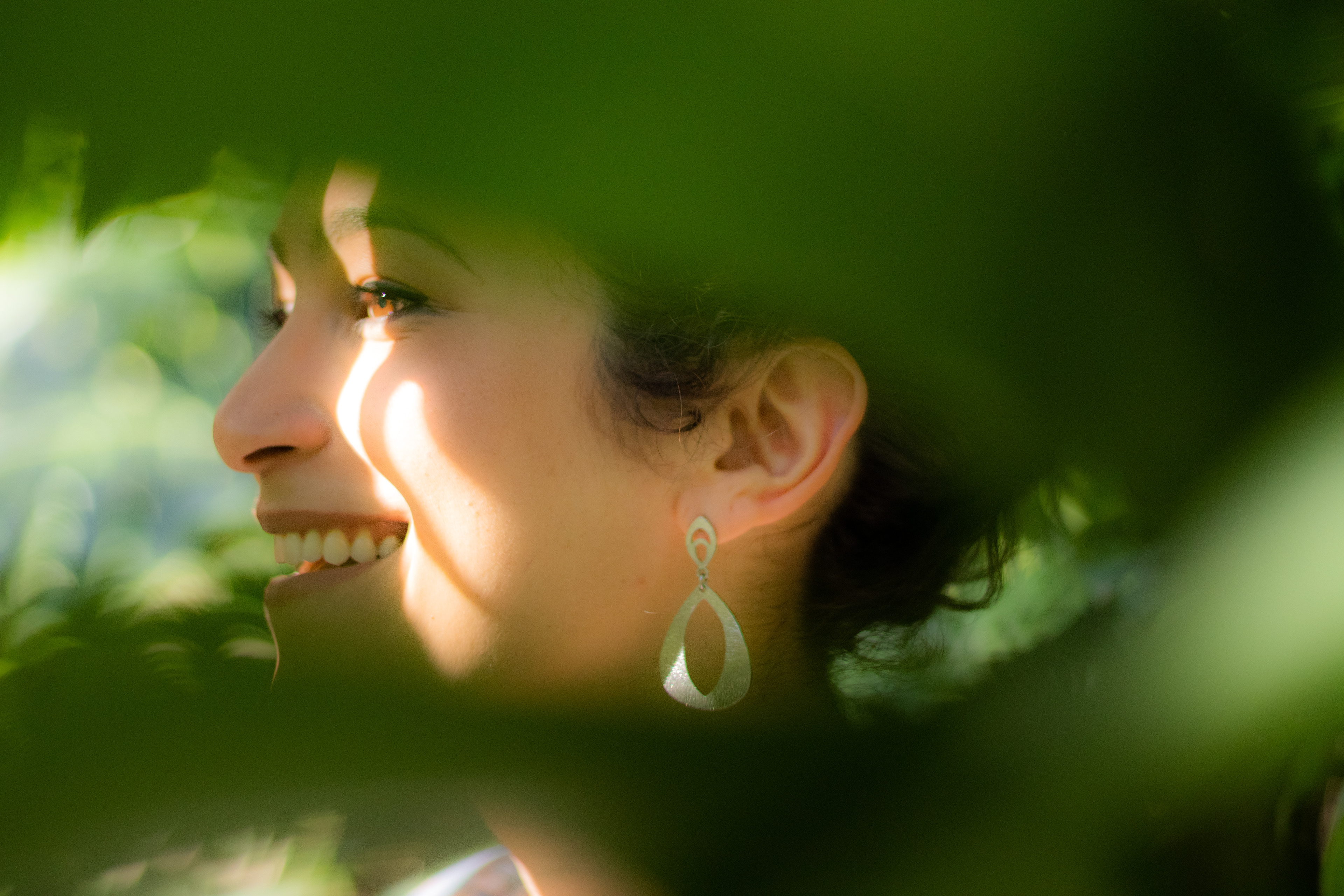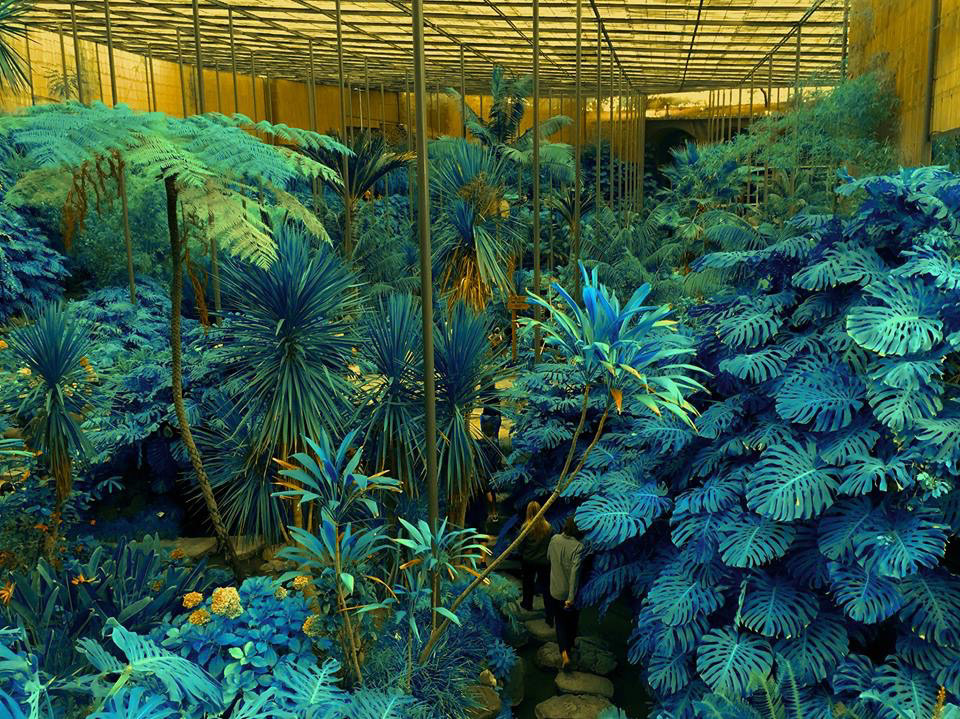 I am an
Experienced Product Designer
researching and developing user-centred interfaces for a variety of startups and complex products. I have hands-on experience in executing all aspects of design and development, from conception through to production.
​​​​​​​

I am skilled in applying strategic thinking to design, as well as delivering innovative user experiences that optimize user needs, business goals, and technological realities across web & mobile platforms. 
Based in Germany and originally from Amazon, Brazil. I believe that my background passing from different cultures enriched my visual languages and the ability to perceive people from distinct universes and understand better how to solve the problems that my clients bring when hiring me.
My work diverse from user research to create user interfaces and develop a 360º communication of services, products and business.
I'm also involved with the Design Culture website, writing regularly with some tips about design, visual culture, UX, UI and more. You can take a look here:
You can contact me 🤳🏻
+49 0175 344 2016 
Or send love letters 👽 
priscila.vasconcelos@gmail.com
​​​​​​​